Ross passed away peacefully during a gentle snowfall in late 2018 after a tough battle with cancer. Ross will be remembered for his kind spirit and dedication to his community. Whether serving on boards, taking leadership roles within local hockey organizations, fighting for environmental conservation in the Kawarthas or being Chief Clown at The Original Santa Claus Parade, he demonstrated how to truly put the needs of others before himself and how to give back without expecting anything in return.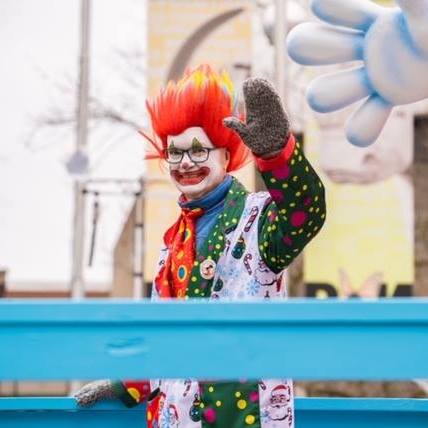 He will live on forever in our hearts through memories of classic "Ross moments" and his legacy of giving.
---
Ross Morton spent over 40 years in the life reinsurance world and throughout that time played a very visible role in the life insurance industry in Canada and the world. Ross made the transition from executive of major international companies to independent advisor very easily. His services, best described as mentor, advisor and reassurer, were available globally to companies, governments or individuals wanting assistance with a variety of specific tasks from the life broker producer to the most senior of executives in insurers.
---
Ross was awarded the LOMA Education Award at the 2005 LOMA conference in Orlando, Florida. He is the 22nd winner of the award that "was created more than 20 years ago and recognizes outstanding contributions to LOMA's professional education programs. It is the highest honour LOMA can bestow on an individual in the insurance and financial services industry." Ross was very committed to the educational opportunities through LOMA and through his own teachings.