Since the very first assignment to help construct a new insurance entity in the Caribbean in 1972 Ross has contributed advice, design and implementation strategy and tactics to companies around the world. Although a great deal of this was via his reinsurance employers there were independent services rendered with his employers' blessings. Currently Ross is much freer to play a broader role in all facets of insurance industry analysis and construction of solutions either independently or through his affiliation with LOGIQ3.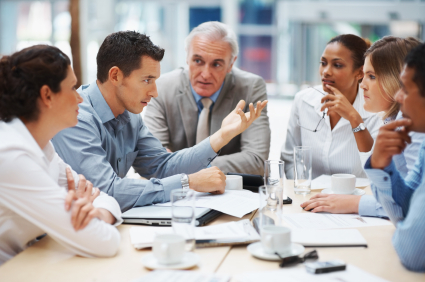 Navigating the large and/or problem application through the insurance company can at times prove most onerous to even the most skilled of insurance salespeople. Ross can help you package and sell the file to the insurance company underwriter in a fashion that guarantees the quagmire of insurance and reinsurance underwriting encumbrances are minimized.
An additional service that has limited availability is the service of confidential mentoring to insurance executives who seek a second opinion on their strategy, tactics or personnel issues. Given the highly one on one relationship of these assignments this service is limited. This role is extremely confidential, sincere and supportive of the executive in our industry. Satisfaction and long term relationships are foremost in this service.
Lastly Ross has provided extensive opinion and analysis of the impact on all facets of the industry and consumers for the Competition Bureau of Canada during the past few years of consolidation.
---
Contact Ross